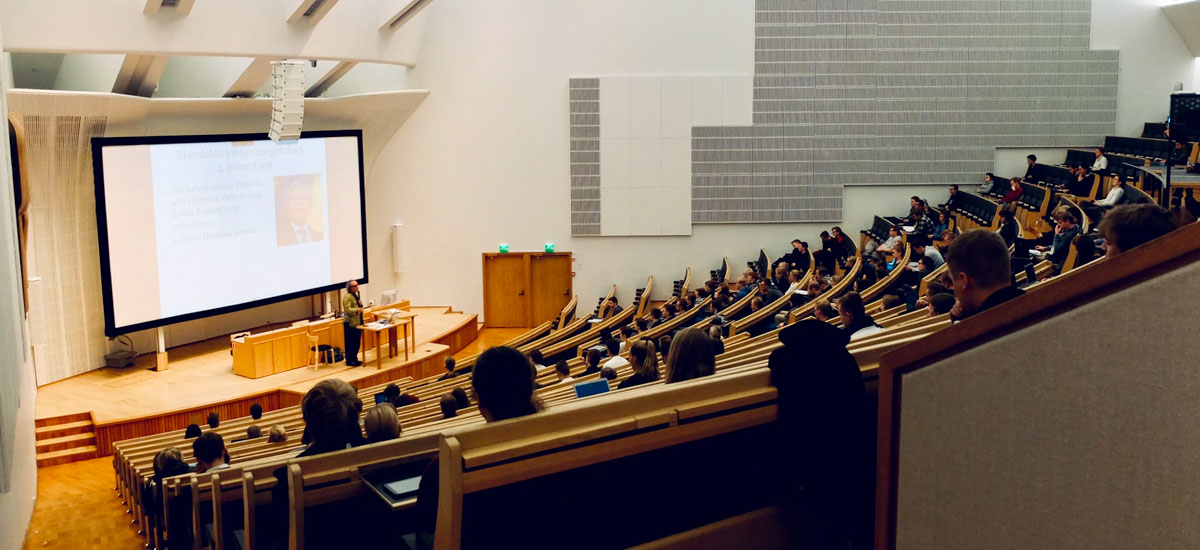 International Conference on Chemical Engineering | ICChE 2023
20-22 December 2023, Dhaka, BUET Bangladesh
The objective of the International Conference on Chemical Engineering (ICChE), organized once every three years by the Department of Chemical Engineering, Bangladesh University of Engineering and Technology (BUET) is to provide an international platform for academics, researchers, industrial practitioners, policy makers, and technology developers to discuss and exchange ideas on recent advances, trends and challenges in the broader field of chemical engineering. The goal of 7th ICChE (2023) is to explore sustainable solutions for energy, health and environmental challenges. Moreover, the conference will cover all general topics of chemical engineering.
Special Topics
The energy, water, environment and food nexus – renewable energy, water resources, environmental impact, food safety and security
Post-Covid19 challenges – health, pharmaceutical and biotechnology
Innovative technologies for circular economy – engineering, resources recovery and waste minimization
Intelligent systems based on data-driven, machine learning and AI techniques
Analysis, monitoring and management of process safety, health and risk
Topics of special interest for Bangladesh (oils & gas, fertilizers, textiles, cement, pulp & paper, paints, ceramic, petrochemicals and power)
Climate change impacts, mitigation and adaptation
General Topics
Thermodynamics & transport properties (property models and databases)
Catalysis & reaction engineering (chemical & bio conversions and combustion)
Separation processes (filtration, distillation, absorption, adsorption, and crystallization)
Pollution prevention and harmful emission control
Computing systems and technology (modelling, design and synthesis)
Process control and monitoring
Development of new materials for engineering applications
Education (curriculum, teaching methods and distance learning)
Download call for abstract here
---
Important Dates
30 May 2023 (Deadline for abstract submission)* Extended
15 June 2023 (Author notification and invitation to submit full manuscripts)
31 July 2023 (Deadline for full paper submission)
30 September 2023 (Outcome of paper review)
30 October 2023 (Camera-ready manuscript submission*)
*Selected papers will be published in peer reviewed journals
Registration fees:
Local delegate : BDT 5000
Local student : BDT 3000
International student : USD 100
SAARC/ASEAN delegate : USD 150
Other foreign delegate : USD 200
Accompanying person : BDT 3000 (for local delegate)
USD 50 (for foreign delegate)
Plenary lectures (40 min) on special conference topics by well-known experts
Keynote lectures (30 min) by invited researchers from academia and industry on selected topics
Oral presentations (20 min) by authors of submitted abstracts
Poster presentations by authors of submitted abstracts
Special poster session for undergraduate students
Design competition for undergraduate students
Details Coming Soon…
Key Conference Organizers
Dr. Tahmid Mizan
Global Regulatory Development Manager
ExxonMobil Product Solutions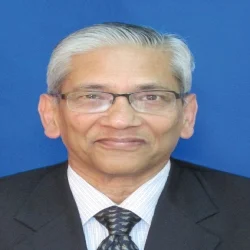 Professor Rafiqul Gani
CEO, PSE for SPEED, Denmark-Thailand
Distinguished Adjunct Professor,
The Hong Kong University of Science and Technology, Guangzhou, China
Professor Rao Y. Surampalli
President, CEO and Chief Technology Officer, Global Institute for Energy, Environment, and Sustainability (GIEES), Lenexa, Kansas, USA
Professor Joan Cordiner
Department of Chemical and Biological Engineering
Head of Department
Professor of Process Engineering, University of Sheffield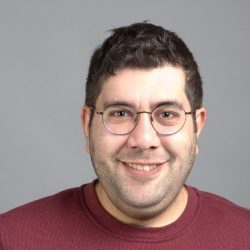 Seyed Soheil Mansouri
Associate Professor, Department of Chemical and Biochemical Engineering, Technical University of Denmark
Professor Rajagopalan Srinivasan
Head of Data Analytics, Risk & Technology (DART lab)
Department of Chemical Engineering, Indian Institute of Technology, Madras, India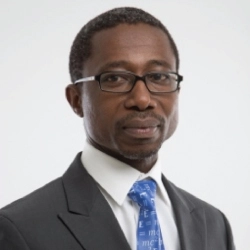 Professor Thokozani Majozi
Executive Dean, Faculty of Engineering and the Built Environment and a Professor of Chemical Engineering at Wits University, South Africa
It is not possible to host several seminars in different locations without helping hands. We have several sponsors who volunteer to help us physically and financially to make things happen.
Address for Correspondence
Dr. Md Easir Arafat Khan
(Conference Secretary)
Associate Professor, Dept. of Chemical Engineering, BUET
Dhaka 1000, Bangladesh.
Email: eakhan@che.buet.ac.bd
https://eakhan.com/  https://cpisafety.com/  
Cell/WhatsApp: +88 01756 4141 90